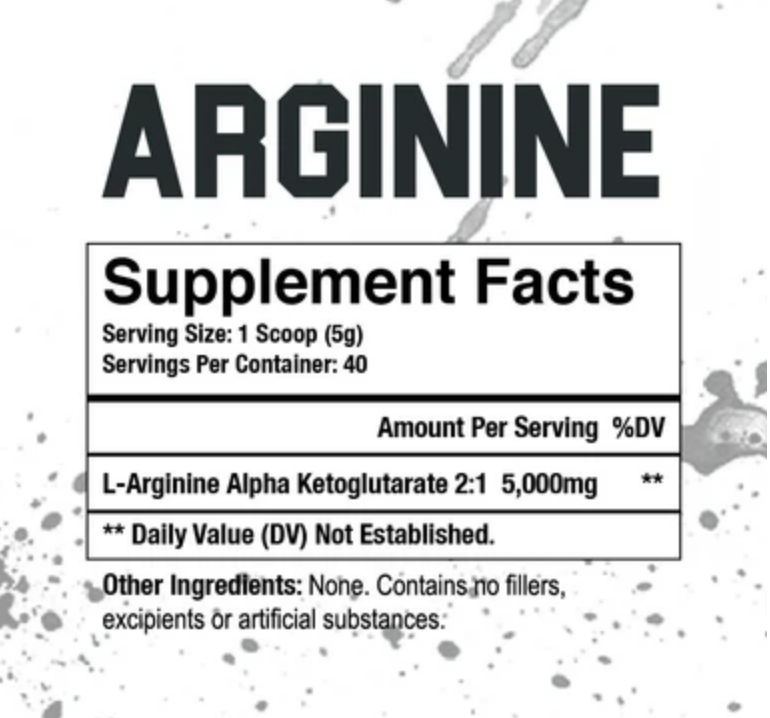 *Supports Nitric Oxide and Muscle Pump
*Supports Protein Synthesis
L-arginine is an amino acid that is used as building blocks for proteins. L-arginine is considered a semi-essential amino acid which means that it becomes essential under certain circumstances and conditions. These essential conditions include pregnancy, infancy, critical illness, and trauma. We usually are familiar with L-arginine when it comes to nitric oxide production. Nitric oxide production is needed for a variety of bodily processes and functions such as blood flow regulation, mitochondrial function, and cellular communication.