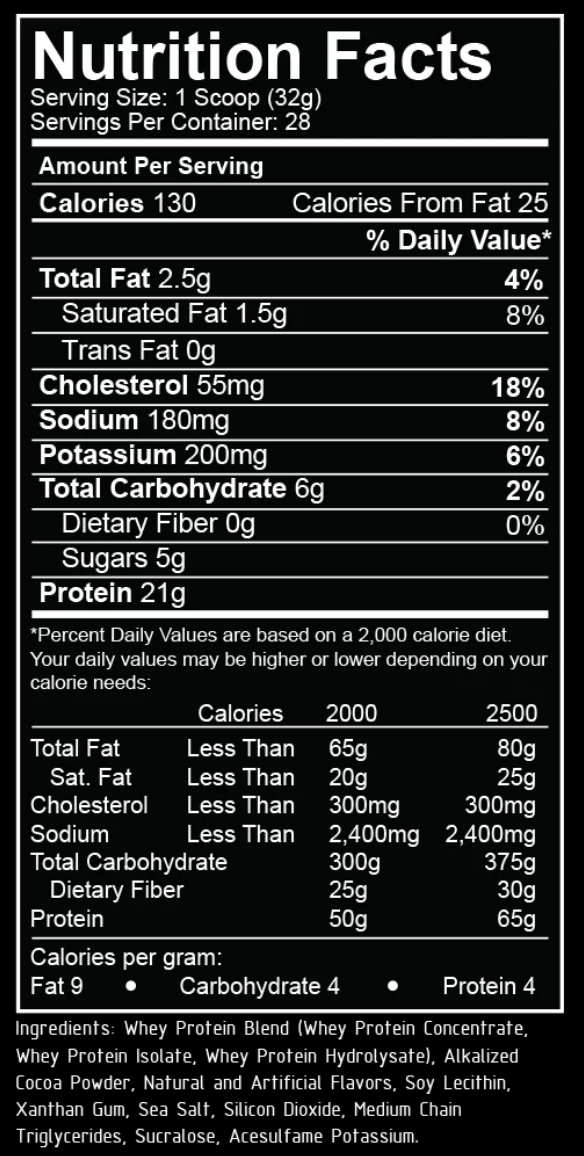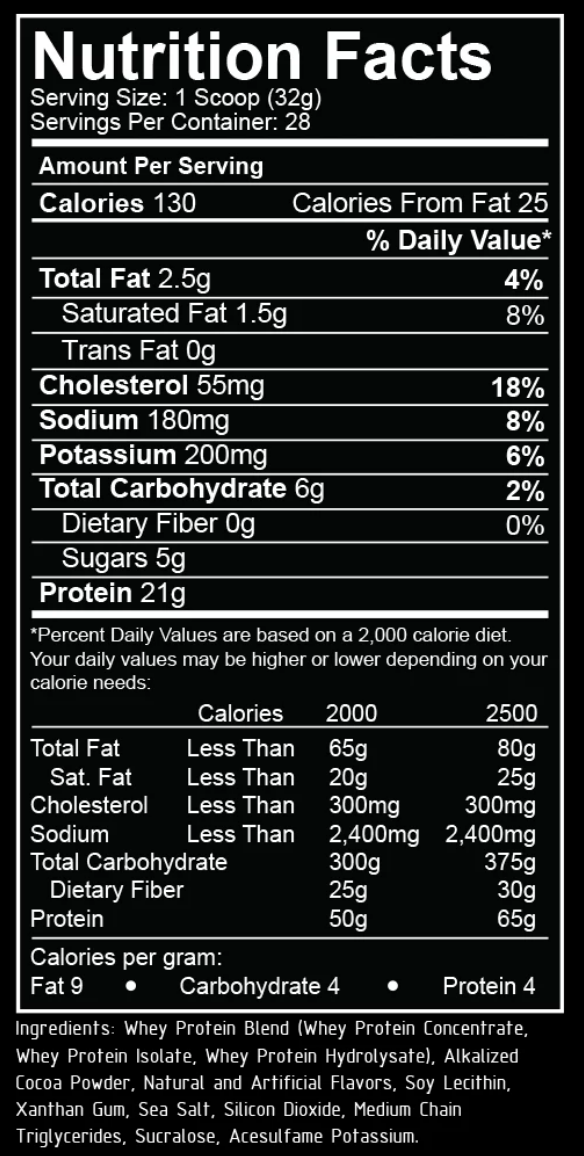 Whey+™ features a unique 3 protein blend that provides a balance of instant nutrition to feed sore muscles, while also providing slower digesting protein for sustained nourishment and a more diverse peptide profile. Whey+™ delivers a protein perfect for any situation. REPP Sports™ claims exclusive rights to all gains made.
Gourmet Flavor
3 Protein Blend
Fast and Slow Digestive Blend
*Nutrition Facts shows Servings per Container for 2lb variation.